Beach offering special rates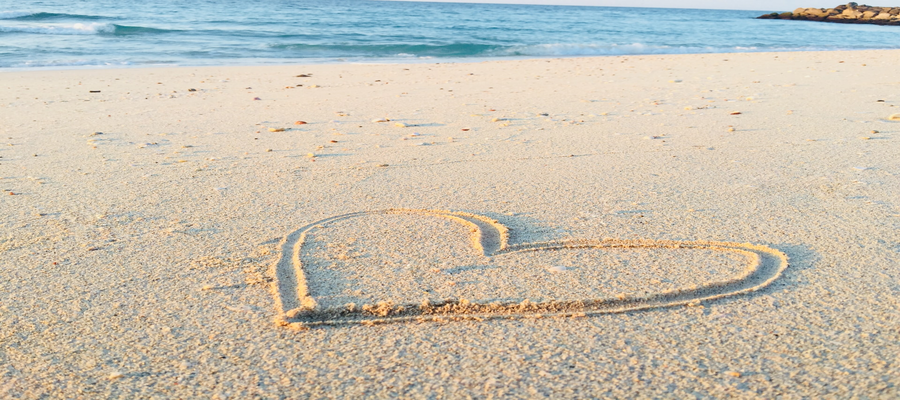 ​
​
The epitome of convenience is to step out of the hotel and find the beach just a stone's throw away. An immense carpet of fine golden sand that slopes gently out to sea: it's ideal for even the youngest children to splash around in, for long, healthy walks along the shoreline and for lots of fun activities just waiting to be discovered.
Tortuga Beach n. 67
A special agreement with Tortuga Beach which is 450 m. away from the hotel offers 20% discount to our guest on the price of sun umbrellas and loungers with direct payment on the beach.

It is possible to check prices and availability and pay directly on the beach or book online beforehand via the beach's portal via the book beach key below, by inputting the discount code reserved for our hotel, which will be sent to guests, on request, along with their booking confirmation.
Bar - Restaurant - Chiringuito
The beating heart of Tortuga Beach is represented by the nightlife that goes wild in the twilight hours with events, Dj sets and live bands every evening.
www.tortugabeach.it - tel. 0541/1871540 cel 3348408293
Free Beach
If you wish to experience the beach in freedom, without special services or facilities, you can choose from several free beaches in Rimini:
Free beach showers, compliant toilets, lifeguard and footboard at the entrance:
Rimini Marina Centro, Piazzale Boscovich, harbour area, before Beach 1
Free beach without facilities: Marebello between Beach 105 and Beach 106