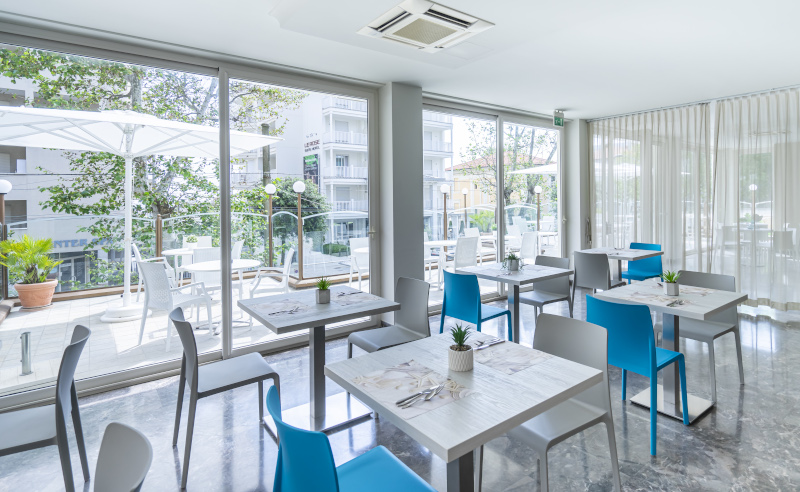 For you, moments to enjoy
...for a delightful summer in the spirit of relaxation and total freedom
Enjoy sipping a refreshing aperitif on the terrace at sunset, accompanied by a platter of delights from Romagna, a sample of our most delicious local products, or let yourselves be seduced by our fresh and tasty options for a quick and delicious summer break!
The aroma of Piadina
...a truly mouth-watering Piadina Menu, dedicated to all those on a B&B holiday!
We love to keep up with you and offer you new emotions, that's why we've thought of something special for those of you staying on B&B basis, typical and wholesome flavours with locally-sourced ingredients.
Treat yourself to a tasty, 100% Romagna-style dinner break, with our tempting piadina with delicious fillings, traditional or more unique combinations of salamis and cold cuts, cheeses and vegetables, accompanied by a delicious bottle of Sangiovese wine, produced locally in our hills inland from the sea, or a cool craft beer brewed in Rimini.
Service available subject to request and payment (from June to September).
Restaurants offering special rates
You can also take advantage of the restaurants and pizzerias that have a special agreement with our hotel, all located nearby, to eat well at lunch and dinner at discounted rates. We'll be happy to recommend the best places in the area, which we've selected just for you, for a delicious holiday full of goodness!

The aroma of Coffee
At our bar, coffee is a ritual: prepared using our vintage machine from the 1960s, a break with a fragrant aroma and smooth taste and the quality of an all-Romagna blend, just like the one created by Caffè Giovannini in 1926 in their legendary shop in Rimini … you can enjoy it piping hot in total peace and tranquillity, even on the terrace in good company.